hacking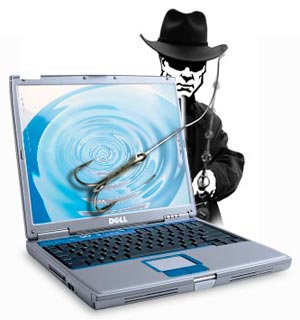 As one of the highest profile tech firms on the planet it is no surprise that Twitter is once again the target of a malicious attach by hackers.
The recent security breach affecting 250,000 users is one of the biggest to ever affect Twitter and highlights growing concerns over the danger of so-called cyber attacks.
Twitter has warned all the users who had their passwords stolen to reset them to avoid any further risk.
Sensible advice, but security experts warned that the hackers may already have valuable information, as many people's Twitter passwords are identical to those they use for other purposes, including banking.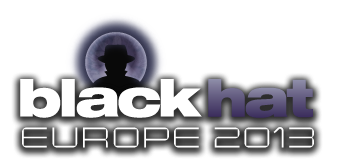 12 March 2013
NCC Group have had two speakers confirmed so far for Black Hat Europe 2013. The event is the most established ethical hacking conference globally and we're delighted to be in attendance.
The talks we have had confirmed include;