Video from the BBC looking at Cyber Risk - the new Battleground
This short video (10mins) from the BBC looks at the threat of cyber attack on governments and business and how digital defence measures need to be more widely developed to address the threat faced in an increasingly complex world.
(Requires Flash Player)
If you would like to know more about what we are doing to help address Cyber Risk do get in touch with us directly.
---
You might also like ...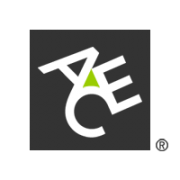 In this video, from Ace Group, Iain Ainslie explains how Cyber Risk is changing and how it now affects most business. 

Iain talks on the disruption, liabilities and the expenses associated with a security breach. He argues that Cyber Risk is no longer just an IT issue, but a top line business risk that needs to be managed at board level.