Legal Guide to GDPR for the insurance industry from DAC Beachcroft

GDPR 

legal update 
Guide to the General Data Protection Regulations for the insurance industry
This guide from DAC Beachcroft has been written to provide the insurance industry with an overview of the impact they expect the General Data Protection Regulations (GDPR) to have. 
They have reviewed each of the main provisions and compared them against current law and best practice guidance from the Information Commissioner's Office to consider the impact that these key changes might have on the insurance industry.  The report then provides practical steps that can be taken now in order start the process of ensuring GDPR compliance before the two year implementation period comes to an end. To download the Guide (4Mb) please click below.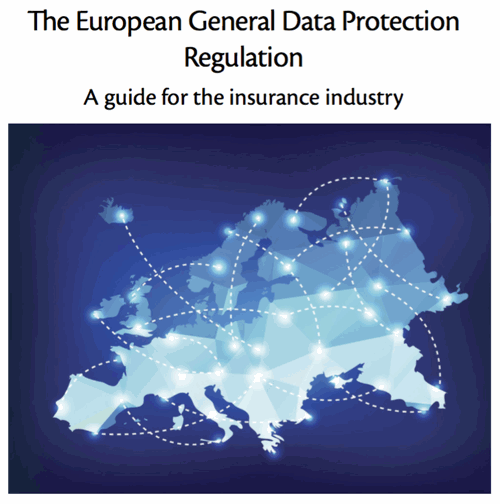 For more information on DAC Beachcroft please contact:

Rhiannon Webster, Partner
+44 (0) 20 7894 6577  |  rwebster@dacbeachcroft.com
---
You might also like ...

September 2015 Cyber Risk legal update
Cyber Insurance, Privacy and Data Security Newsletter
This month we turn our thoughts to the wider issues of data protection and privacy. 
Amongst all the recent publicity and regulatory scrutiny surrounding cyber risk, it is forgivable to fall into a trap of thinking that the risks of holding data relate solely to security.