Cyber Essentials: new Government funding scheme now open for SMEs

A new scheme which enables SMEs to apply for up to £5,000 to cover cyber security, including Cyber Essentials advice and certification, is now open for applications. 
On 16th July the Government announced a new Innovation Voucher scheme. This complements an existing scheme and enables SMEs to apply for funding towards the cost of cyber security advice and certification, including  Cyber Essentials. The current round for applications closes at midday on 20 October.
Key features are up to £5k funding for start-up, micro, small and medium-sized enterprises to work with an external expert to gain the knowledge to innovate and grow.
This voucher is only for cyber security advice including advice leading to certification under the Cyber Essentials Scheme.

---
You might also like ...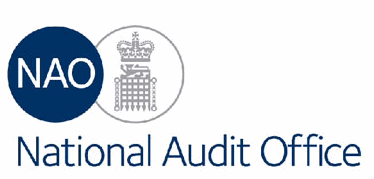 The National Audit Office scrutinizes public spending for Parliament and is independent of government.
This landscape review describes government's evolving approach to cyber security and describes the programme of work it has under way.
In this report the National Audit Office describes the U.K.'s national cyber security strategy in some detail looking at both opportunities and threats. It details how the £650 million of investment currently planned over the next three years is being used and aligns with the broader interests of the UK.